Tommy Yune (creative director at Harmony Gold USA)
Tommy Yune is a Korean comic book author
who became known for his manga-style work on Speed Racer.
He later became the creative director at Harmony Gold USA for the relaunch of Robotech.
He had written and directed the Award Winning Robotech: The Shadow Chronicles
(A 2006 animated sequel to the 1985 Robotech television series).
Svea Macek (wife of the Late Carl Macek)
Svea Macek was involved with many Robotech projects,
most notable as the Art Director at Harmony Gold,
Comico's Robotech issue #1 and Robotech Art Book #1.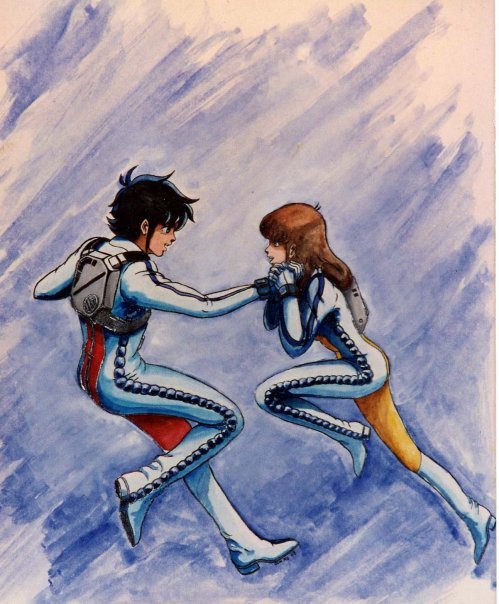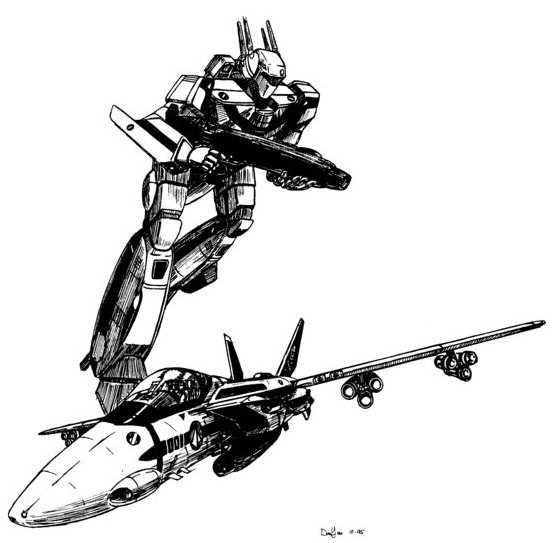 Donald Yee (Artist)
Donalds art work has been published in Robotech Art 2,
Ranma in America, Protoculture Addicts #12
and did box artwork for the first 10 Robotech VHS covers (in 1993).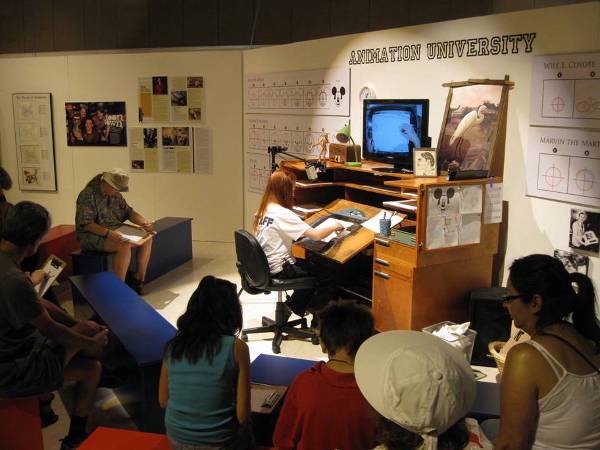 ---
A special 25th Anniv. brouchure will be given out for FREE (while supplies lasts)
---

See it here first:
Carl Macek had originally planned to make a personal appearance at this event.
With the unexpected passing of Carl Macek earlier this year,
the Japanese Anime/Robotech exhibit was redirected to pay tribute to the person
who brought Japanese animation to mainstream media in the US.
A special Robotech video presentation, with a "Tribute to Carl Macek" preview
(courtesy of Harmony Gold) will be premiered at the "Get Animated" exhibit!
* If you would like to know more information on a Carl Macek Memorial Fund,
please visit this link: Carlmacek.com
---
Virtual Tour of the "Get Animated" Exhibit!
There are soo many attractions to see at the California State Fair.
In building #5 we are featuring the "Get Animated" exhibit,
showcasing many elements involved in creating animation.
You will see many video presentations provided by many companies such as:
Disney, Pixar and Dreamwroks on how certain aspects of animation was created.
There are fun exhibits as well, such as
"Saturday Morning Cartoons", "Chuck Jones Galley" and our Japanese Animation/Robotech Booth.
There will be many cool props and production pieces for display,
like clay prototypes for Shrek, Coraline and other movies.
Here is a "virtual walkthrough" to give you an idea of what to expect!
For any questions, e-mail us at: Store@toyfusion.com
---
Special "Saturday Night Dinner" and "Meet and Greet" with Robotech Guests:
July 31st Sat Night, Guests: Tony Oliver, Tommy Yune and Svea Macek.
From 7-9pm at CoCo's Restuarant (In the Banquet Room), across from Arden Mall
CoCo's Bakery and Restaurant info:
(916) 922-6741 - Located at: 1830 Arden Way, Sacramento, CA
---
More updates will be posted soon!

For more updates, please visit www.ToyFusion.com
Add us on your Facebook account,
"Click Below" to add us for updates and events!
Please visit our friends below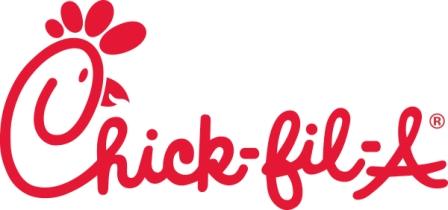 ---
More great news for Robotech Fans....Macross Voice Actress Mari Iijima (Lynn Minmay)
will also be at the upcomming Sac-Anime convention on Sept 3-5th, 2010 in Sacramento!