Our lease was up and we will be moving to another
retail location next year! Thank you for all your support.

We are buying vintage Toy Collections
Call us at: (916) 565-2546
Or e-mail us at: Store@ToyFusion.com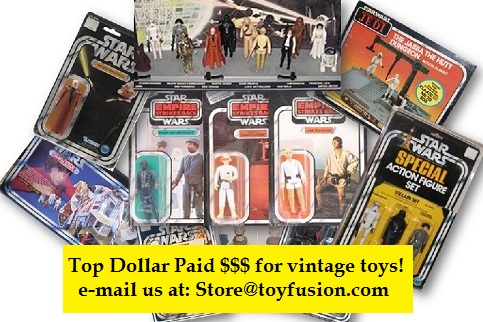 Currently buying: Star Wars, Gi Joe, Transformers, Super Heroes
Lego, He Man, She Ra, Jem and anything from the 70's-80's!
---



Look for our booth at Sac Con Oct 22-23 2016!
---
We will be promoting a fun
Collecitble Toy show!

at "Great Escape Games"
1250 Howe Ave #3a
(in the back warehouse behind Ross)
Sunday Nov 20th, from 11am-3:30pm.
* Free Admission * Click Here for more details!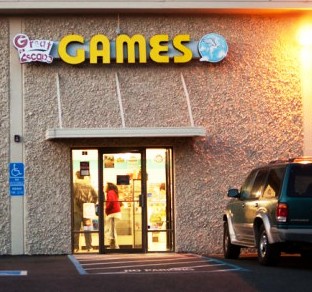 Over 40 tables with:
Vintage Toys, Gi Joe, Transformers, Hot Wheels,
Barbie, Lego Games, Comics and more!

---
Due to a new landlord and building rennovations,
we closed our retail storefront on
Saturday March 12th 2016.

After 20 years, we would like to thank all our customers who have shopped at Toy Fusion. We like to thank Tom Labrie (who passed away in 2014) who started "Toy Alley", a wonderful place for collectors,
and to what Toy Fusion has become is today.

Here is a very old commercial featuring Tom Labrie and our location:
---

Add us on your Facebook account
for updates on our Toy Shows and events!
One of the largest collectible toy stores in Sacramento:
We buy toy collections
feel free to e-mail us at: Store@toyfusion.com

"Its like going to a Toy Show everyday!"
(here is a picture of our store that recently closed)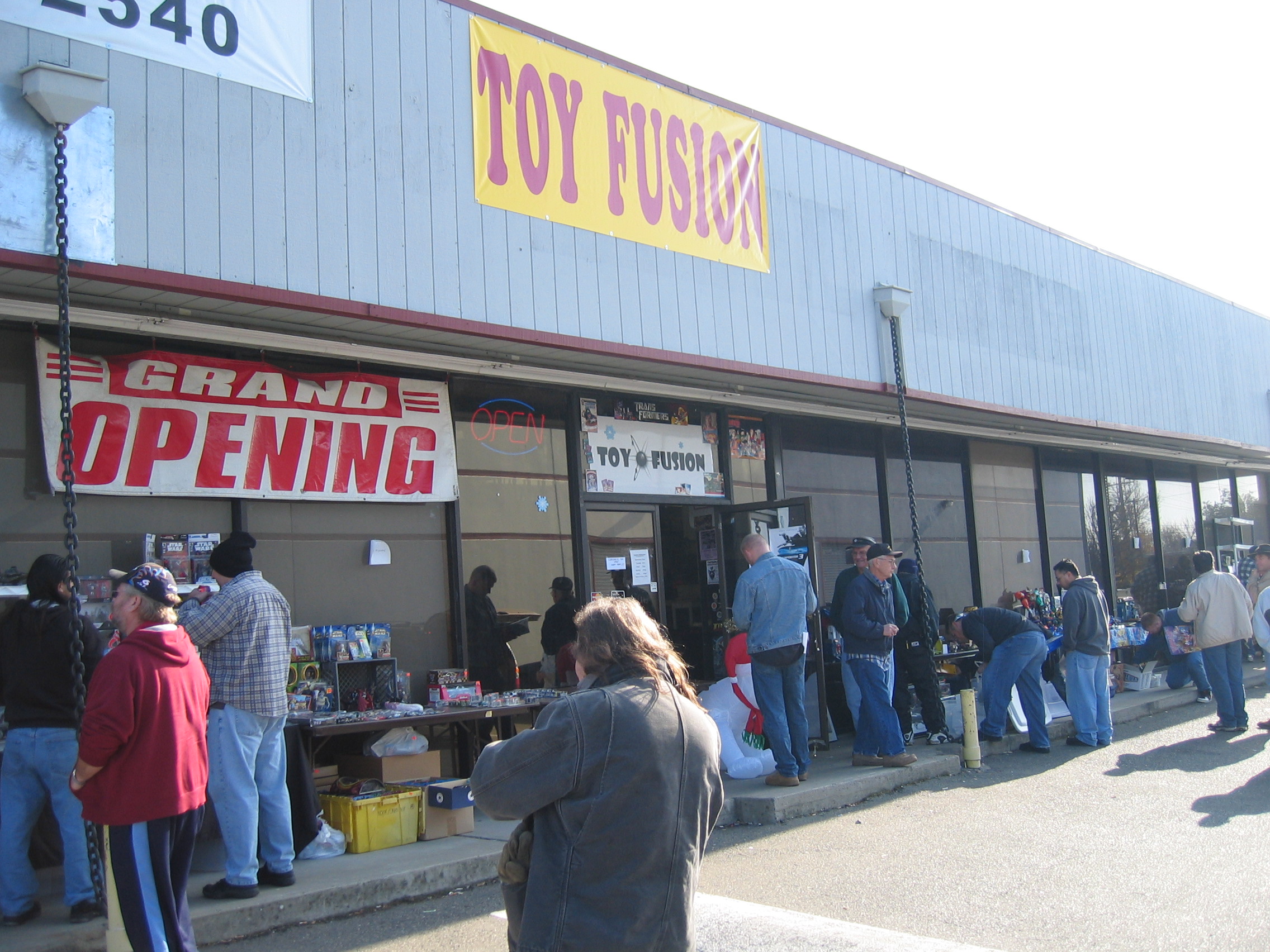 ---
Special thanks to Bethany Crouch and Fox-40 News
for featuring our Sacramento storefront!
---