Welcome to ToyFusion.com!
Our website will focus on toys, comics, art, sports, music and Pop culture! We will be reoping at a new location soon!
We Buy Toys and Movie Props! We are looking for select vintage toys from the 70's-80's. We buy/sell/trade. Feel free to contact us or send us a list of what you have.
ToyFusion Website Info e-mail: store@toyfusion.com for any questions regarding collectibles, or collections for sale.

What is ToyWorth? More info on this new website soon!

Next Sac-Con Event is Oct 22nd-23rd 2016. Sac-Con "Sacramento's Largest Comic/Toy Show" (Click Here for info)

Next Summer Sac Anime Show is coming soon.


We will be at the 2015 Comic-Con event!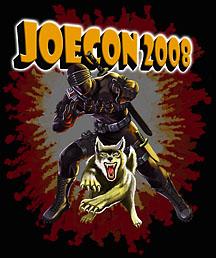 Toy Fusion will be at the 2015 Joecon


More info soon.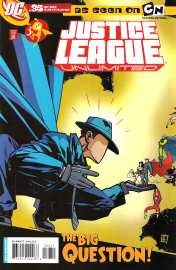 Toy Fusion's Comic Retail Website "coming soon"

Click Here for Botcon 2008 Photos and Review
Wonder where are cool places to shop for comics and toys this Holiday Season? Toy Fusion will be creating a business directory of the best Collectible, Games, and Comic shops in the greater Sacramento area. To be posted soon!
A Toy Fusion Site Map is in the works