Welcome to ToyFusion.com!
Our website will focus on toys, comics, art, sports, music and Pop culture! We have a retail storefront at: 1908 EL Camino Ave in Sacramento Ca. (Home of the original Toy Alley, an iconic place for Sacramento residents).
New Toyfusion.com Community Message Board is ONLINE Come and join us!

We Buy Toys and Movie Props! We are looking for select vintage toys from the 70's-80's. We buy/sell/trade. Feel free to contact us or send us a list of what you have.
Toy Fusion Storefront Info storefront address is: 1908 El Camino Ave, Sacramento Ca 95815. Our "storefront" phone number (916) 565-2546
ToyFusion Website Info e-mail: store@toyfusion.com for any questions regarding online orders.

What is ToyWorth? More info on this new website soon!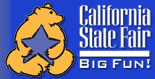 Look for the ToyWorth Booth on weekends (Inside the ToyTopia Exhibit) at the 2012 Ca State Fair

Next Sac-Con Show is Sunday Dec 8th 2013. Sac-Con "Sacramento's Largest Comic/Toy Show" (Click Here for info)

Next Sac Anime Show is Jan 3rd-5th 2014.


We will be at the 2014 Comic-Con event!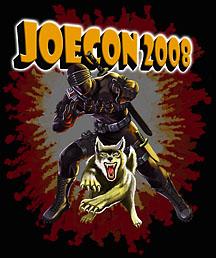 Click here to see a review of the 2008 Gi Joe Convention!


Toy Fusion is working closely with Stage Nine Ent. and the 2011 California State Fair! Be sure to check out our KISS display display at the "Rock n Roll" exhibit! More info soon.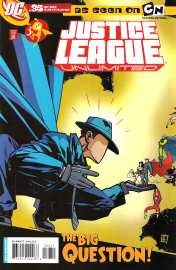 Toy Fusion's Comic Retail Website "coming soon"

Click Here for Photos and Highlights at last years 2008 Super-Con!

Click Here for Botcon 2008 Photos and Review

Toy Fusion's Ebay Auctions (Click Here)
Wonder where are cool places to shop for comics and toys this Holiday Season? Toy Fusion will be creating a business directory of the best Collectible, Games, and Comic shops in the greater Sacramento area. To be posted soon!
A Toy Fusion Site Map is in the works