Toy Fusion's: Tribute to the Awesome 80's!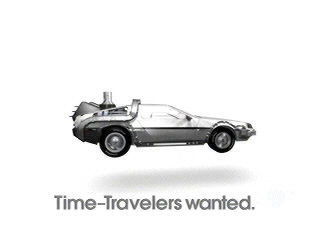 Some of the best memories were created in the 80's! From playing on Atari systems,
collecting Garbage Pail Kids, eating "Pop Rock" candy, using "Brick" sized cell phones,
not knowing what the Internet was, to watching episodes of CBS Storybreak, Wrestling Superstars, A-team, and Fraggle Rock.
These are just a few things that are bookmarks of a great decade.
(this page is still being worked on, and will be more elaborate in the future).
Intro to Quantum Leap, one of the great shows that infuses nostalgia with reflections on humanity.
Fun Fact: Quantum Leap Ranked #15 in TV Guide's list of the "25 Top Cult Shows Ever!".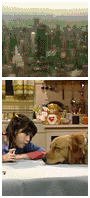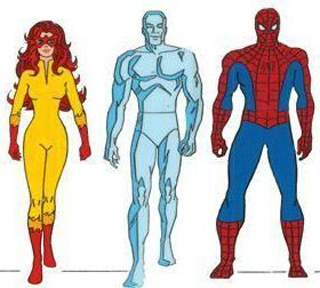 Punky Power! Spider-Man and his Amazing friends!
A very interesting 80's commercial for Underoos, featuring cartoon characters!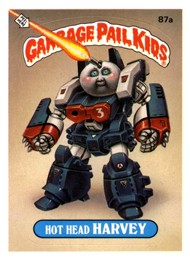 The Real Ghostbuters, not the "Filmations" version. Garbage Pail Kids!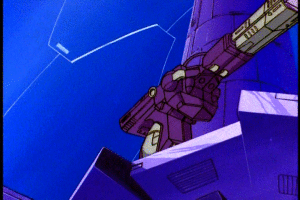 Transformers Fun Fact #1: Cliffjumper was originally going to be named "Blow-Out",
due to his tendency to suffer from blown tires.
Fun Fact #2: Voice actor Peter Cullen's voice for Optimus Prime was inspired by John Wayne.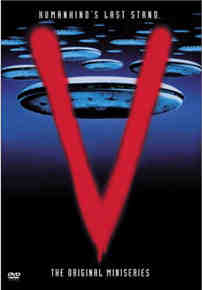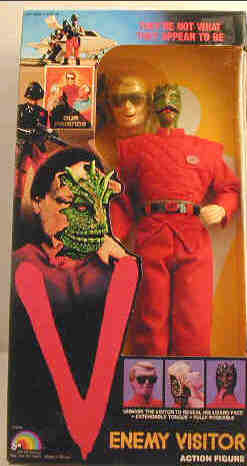 "V" the series, and the infamous V "emeny" visitor doll from LJN. "V" Fun Fact: The mother ships are matte paintings.
There wasn't a large-enough budget to build miniatures for them.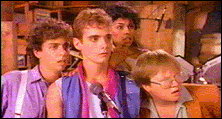 Kidd Video, one of Toy Fusions "Favorite 80's" picks
Kidd Video is a half-hour television series that ran Saturdays on NBC, between 1984 and 1986.
It was produced by DIC Productions in association with Saban Productions.
The series was about a California teen music band called Kidd Video.
Click on the video link below to see the catchy TV opening of Kidd Video!

More cool highlights to come........check back soon!
All images and trademarks belong to their respective companies.
No copyright infringement is intended or implied.
These pages are intended for entertainment purposes only.