Toy Fusion's Sports News and Updates:
Toy Fusion has always been innovative, and we are looking for new ways to cross promote hobbies. This section is to highlight, as well as bring attention to one of the fastest growing sports in America. Toy Fusion is working closely with local promoters to bring more MMA style events to Sacramento/Norcal. We have had the privilege to be invited to many Mixed Martial Arts and Kickboxing events. If you would like to learn more about this sport, feel free to click on the Gladiator/IKF logos below.
World Combat Sports Challange: Toy Fusion was recently invited to a Mauy Thai Kickboxing event in San Francisco at the Kezar Pavilion (held on April 26th 2008). The matches were intense and entertaining. The place was packed with 1,500+ fans. There were 4 Championship bouts, and 17 undercard fights. There was even 5 female vs female kickboxing matches. All the fighters were respectful, and even hugged and shook hands after each fight. Here are some pictures below: (We did not take many pictures of the actual fight, due to respect for the fighters who may be distracted by our camera flashes.)
Pictured Below: A packed house during intermission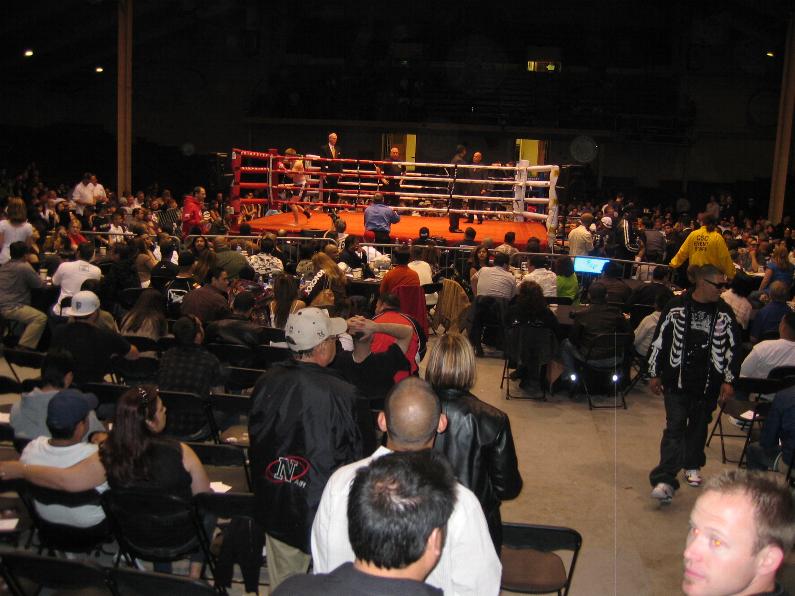 Pictured Below: Getting ready for the next fight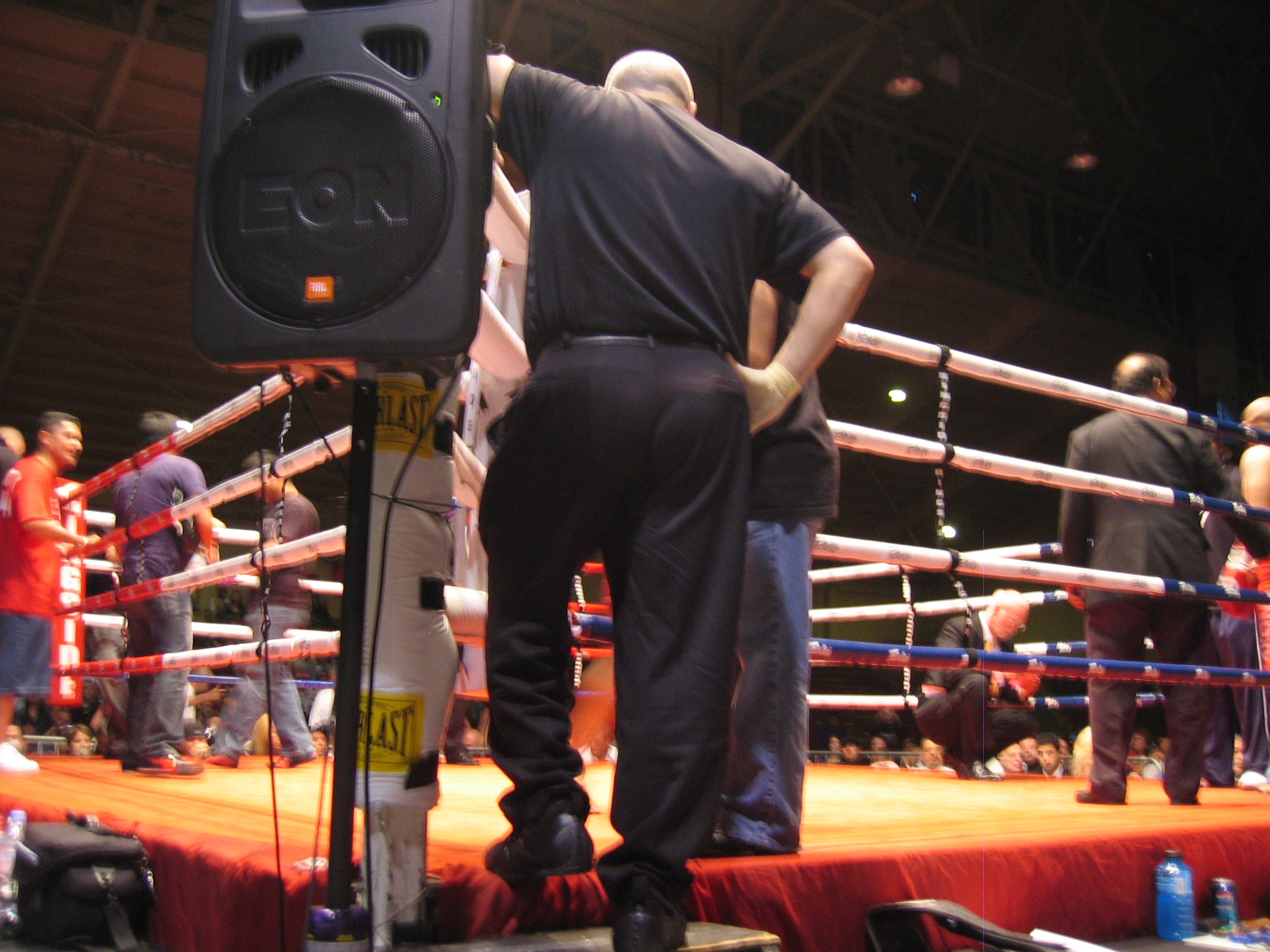 Pictured Below: The ring "Card Girls"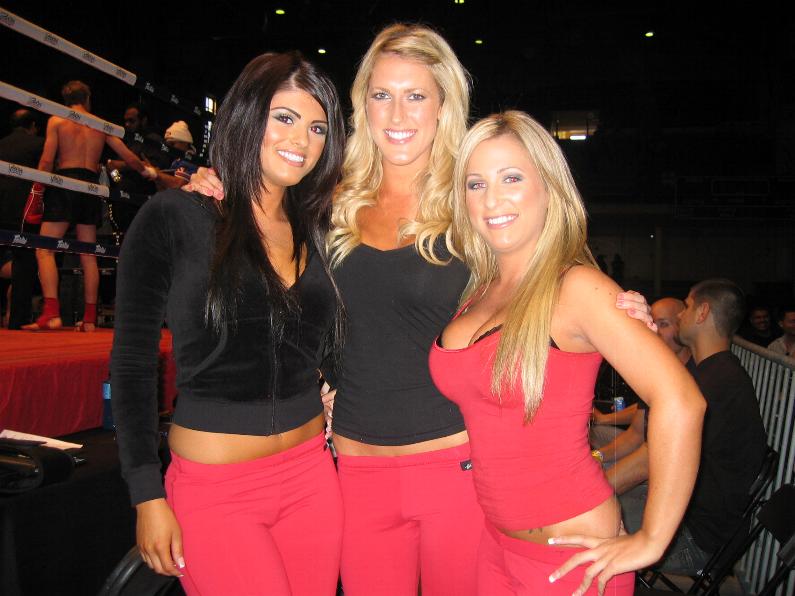 Pictured Below: Sitting with the girls and judges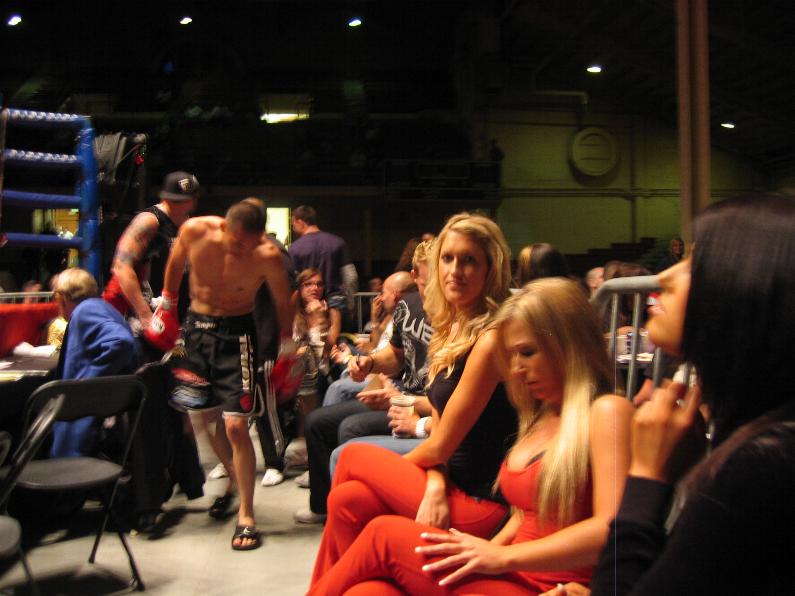 Check back for more updates...
To Purchase tickets for future MMA events click on the link below: VirtualBoxOffice
Click here to see what Sports action figures we may have for sale
in our "Shop" section!
---
---