Toy Fusion on Sacramento's Nightlife
This months highlight: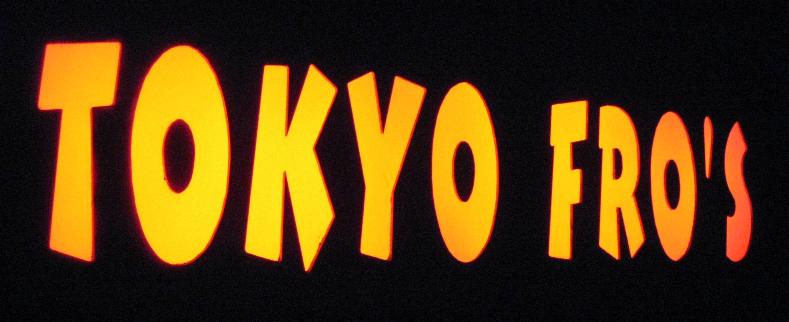 "Sacramento's original Rock n Roll Sushi Bar".
located at: 2224 Fair Oaks Blvd. Sacramento, Ca
www.tokyofros.com
On Thursday June 18th Tokyo Fro's celebrated its 6th year anniversary. The place was packed with Live Bands playing outside, live art and great mixes from "DJ Destiny" playing inside. We were invited to join the party!
Toy Fusion would like to thank Mark Storm and Destiny Entertainment for hooking us up with a vip booth!
If you would like more info on Destiny Entertainment, please visit www.Destiny4Events.com office (530) 757-6474
---
We plan to feature more of Sacramento's local Hotspots and Nightclubs!
The Momo Lounge * Sandbar * PowerHouse *Blue Cue
We plan to highlight one of Sacramento's best..."DJ Rigatony"!
Check out his website: www.DJRigatony.com or call 916-247-SPIN
Want to be on the free guest list for some of the hottest clubs in town?
Check back for more info soon.....
Toy Fusion plans to launch our "Fuzed" brand clothing line coming soon!