Toy Fusions First-Look:
New pictures of the actors from the upcoming 2009 Gi Joe Live-Action movie.
"Dark Sky: First Strike" was the fake working title......(and knowing is half the battle!)
Here are some of the first pictures of the new cast members for the anticipated 2009 Live-Action Gi Joe Movie! More updates posted soon here at Toy Fusion.com! (some noted rescources: www.hisstank.com, www.wwtd.com, jfx real movie news )
Plot Outline: An elite military unit comprised of special operatives known as G.I. Joe, operating out of The Pit, takes on an evil organization led by a notorious arms dealer.
Stephen Sommers will direct (from a script by Stuart Beattie). The story is set at Brussels-based GIJOE, an acronym for the Global Integrated Joint Operating Entity (Instead of Government Issue-JOE), and revolves around an international co-ed force of operatives who use high-tech equipment to battle Cobra, an evil org headed by a Scottish arms dealer (Destro).
Below is actor Channing Tatum (Duke) during wardrobe on the set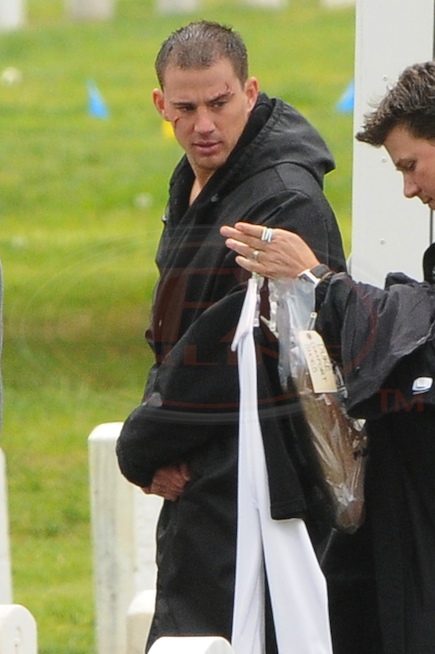 Below is Sienna Miller as the Baroness: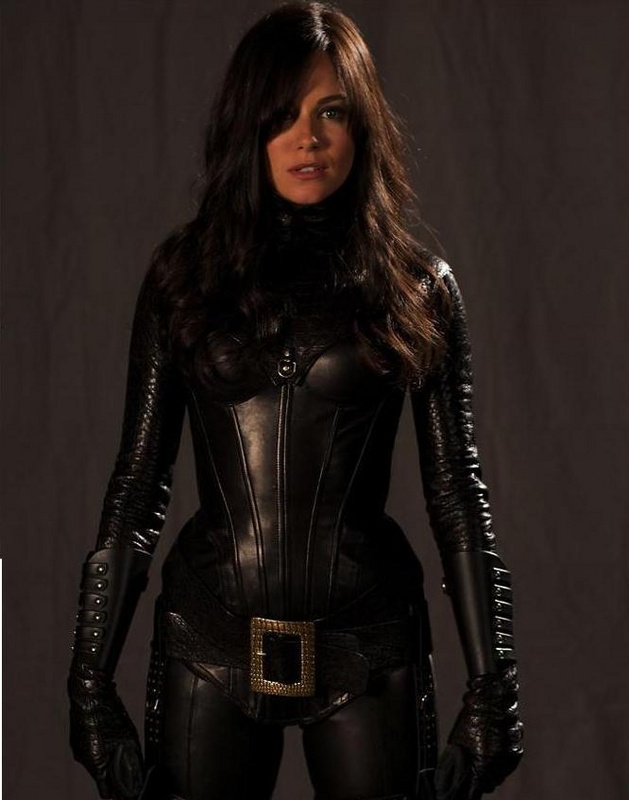 Below is Karolina Kurkova as Cover Girl: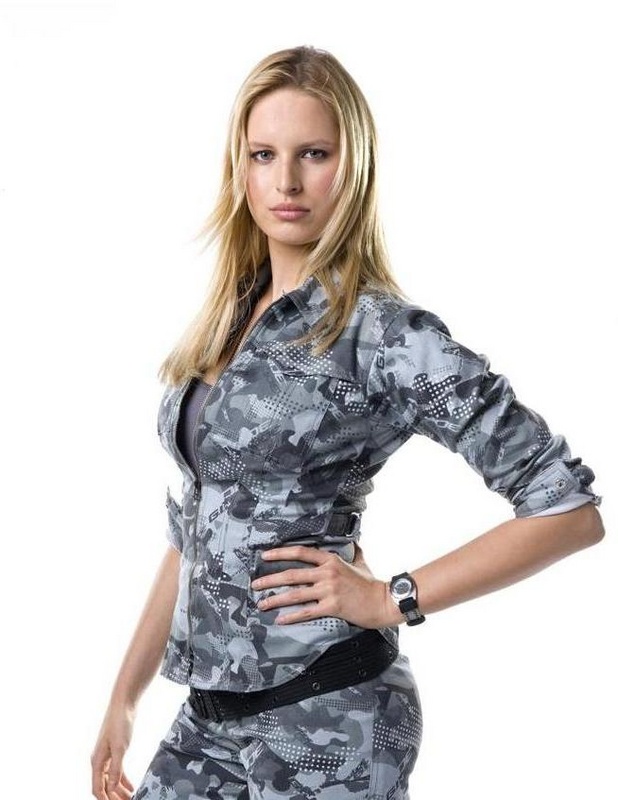 Below is Channing Tatum as Duke: (Trivia: Sam Worthington was considered for the role of Duke, but turned it down due to scheduling conflicts with the Movie Avatar for 2009.)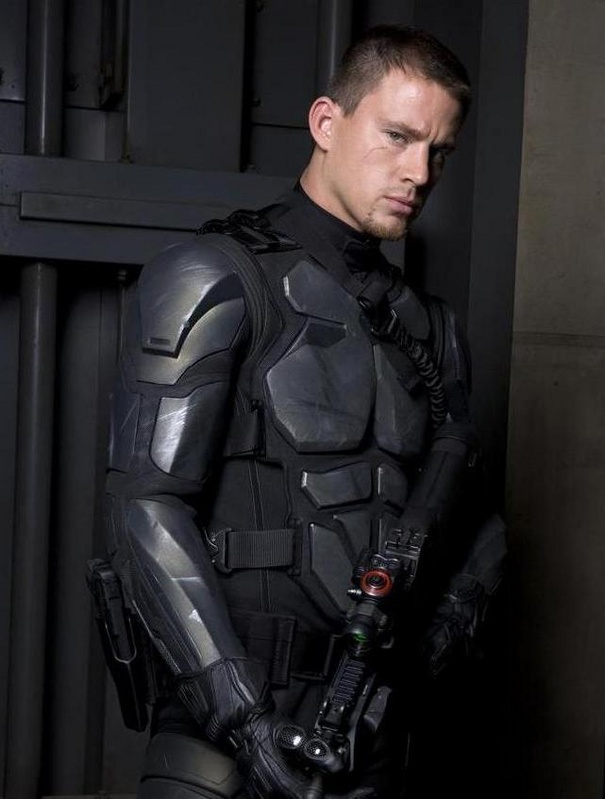 Below is Dennis Quaid as Hawk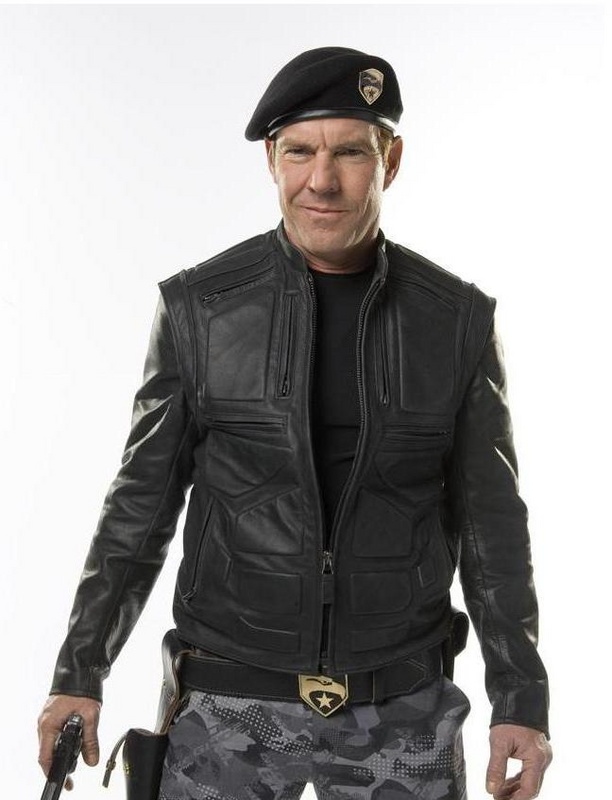 Below is Marlon Wayans as Ripcord: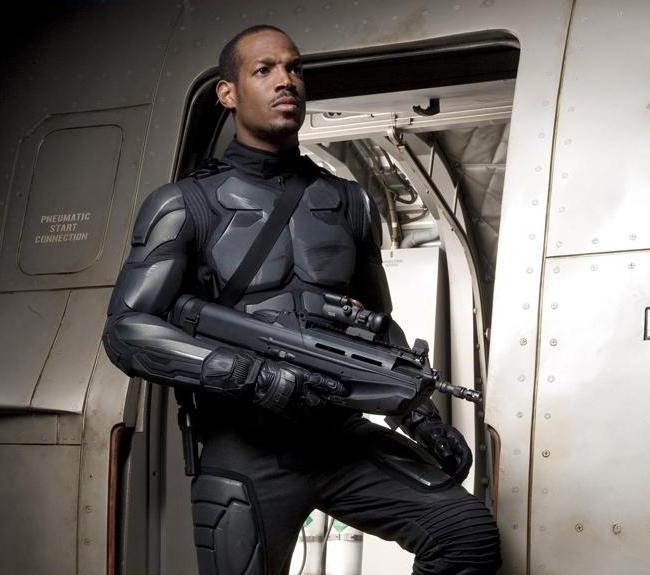 Below is Ray Park as Snake Eyes: (Toy Fusion has met Mr Park briefly a few times, we hope to land some sort of interview with him later this year, we are crossing fingers).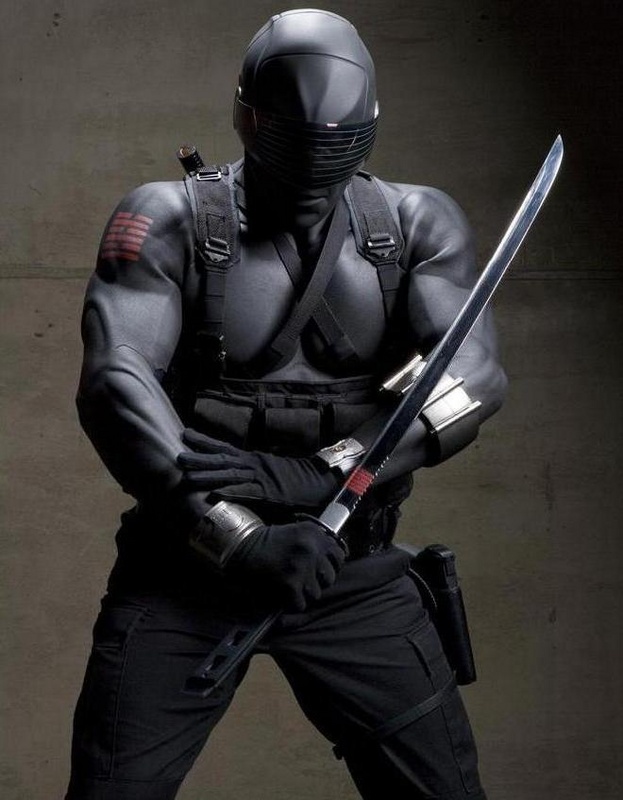 Below is Byung hun Lee as Storm Shadow and Sienna Miller as Baroness: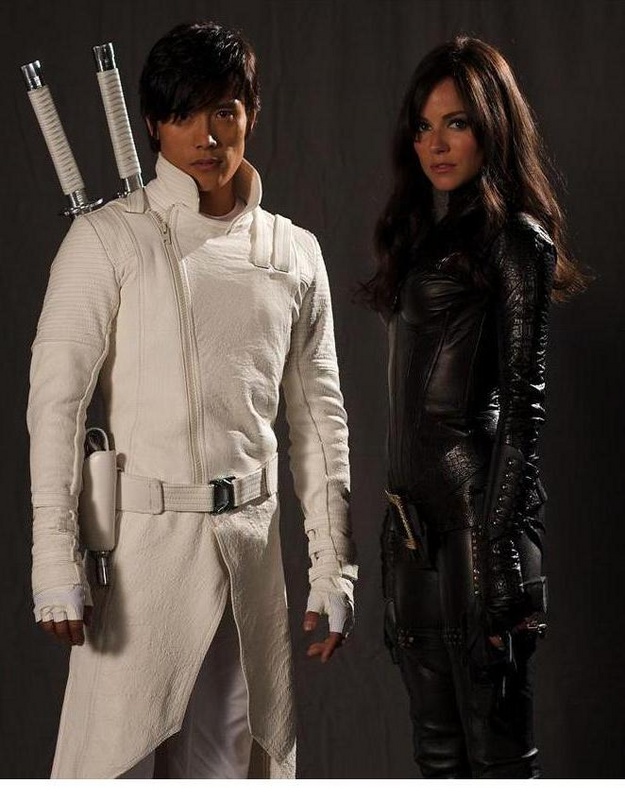 Below is Rachel Nichols as Scarlett: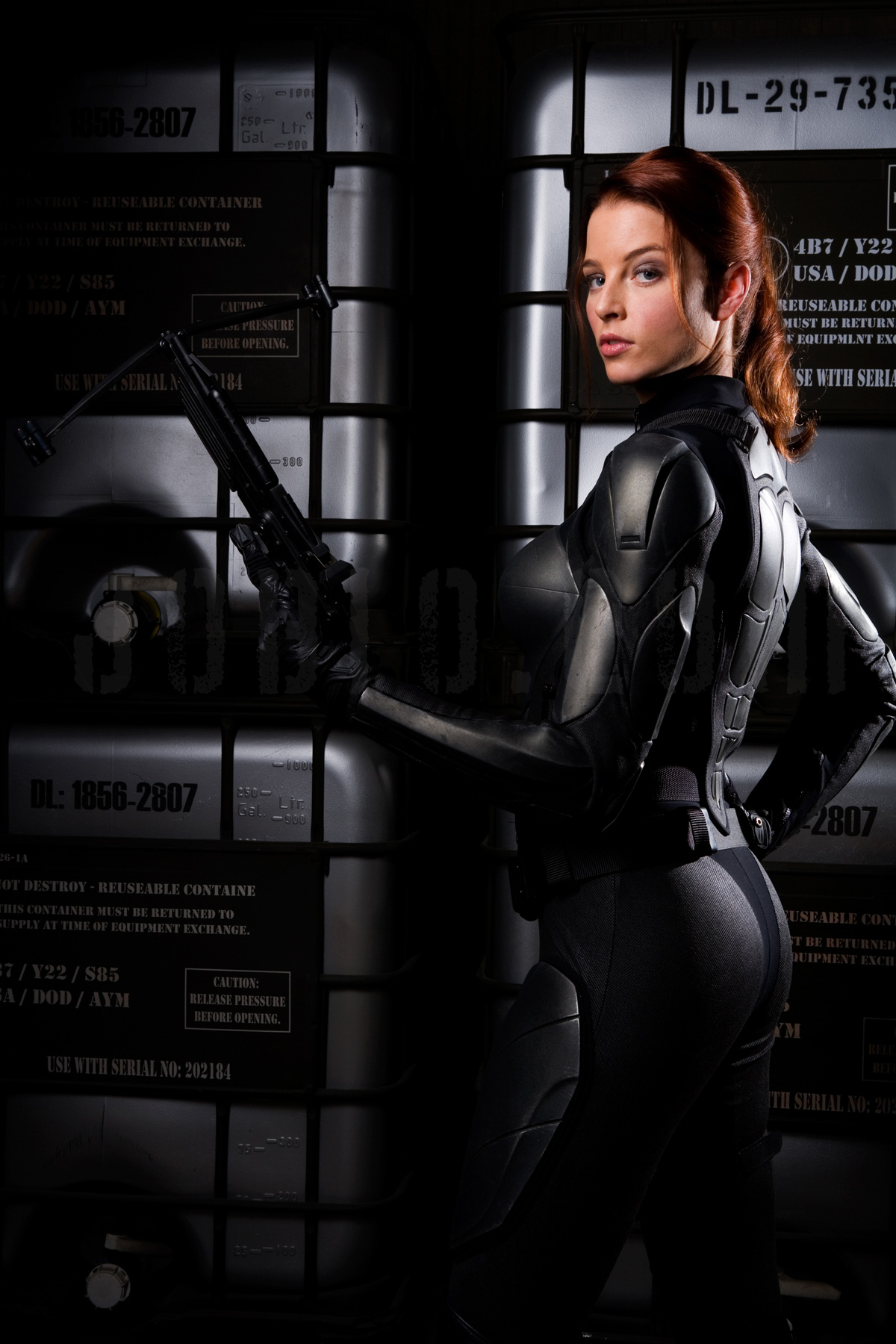 *****WARNING: Below may be a spoiler. *****
Below is Sienna Miller (Baroness), filming a funeral scene. Notice her blonde hair and the hat /rifle beside her.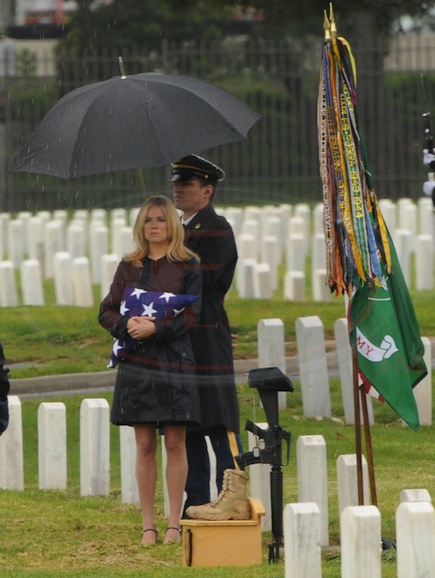 All images and trademarks belong to their respective companies
*In a few months, Toy Fusion will offer one of the largest selections of vintage 3-3/4 Gi Joe figures for sale in Northern California (maybe West Coast). Check out our SHOP soon, as we are listing inventory daily.