Toy Fusion is proud to be collaborating with friends at Chick-Fil-A.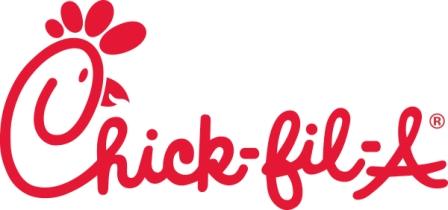 Visit Chick-fil-A for great food and family fun!
Chick-fil-A (at Arden Fair)
2101 Alta Arden Way
Sacramento, CA 95825
Store Number 916.922.2814
"Family Fun Night" every Tuesday 5pm-8pm
Receive a Free 4-pack Kids Meal with the purchase of a combo meal
(dine in only. No coupon necessary)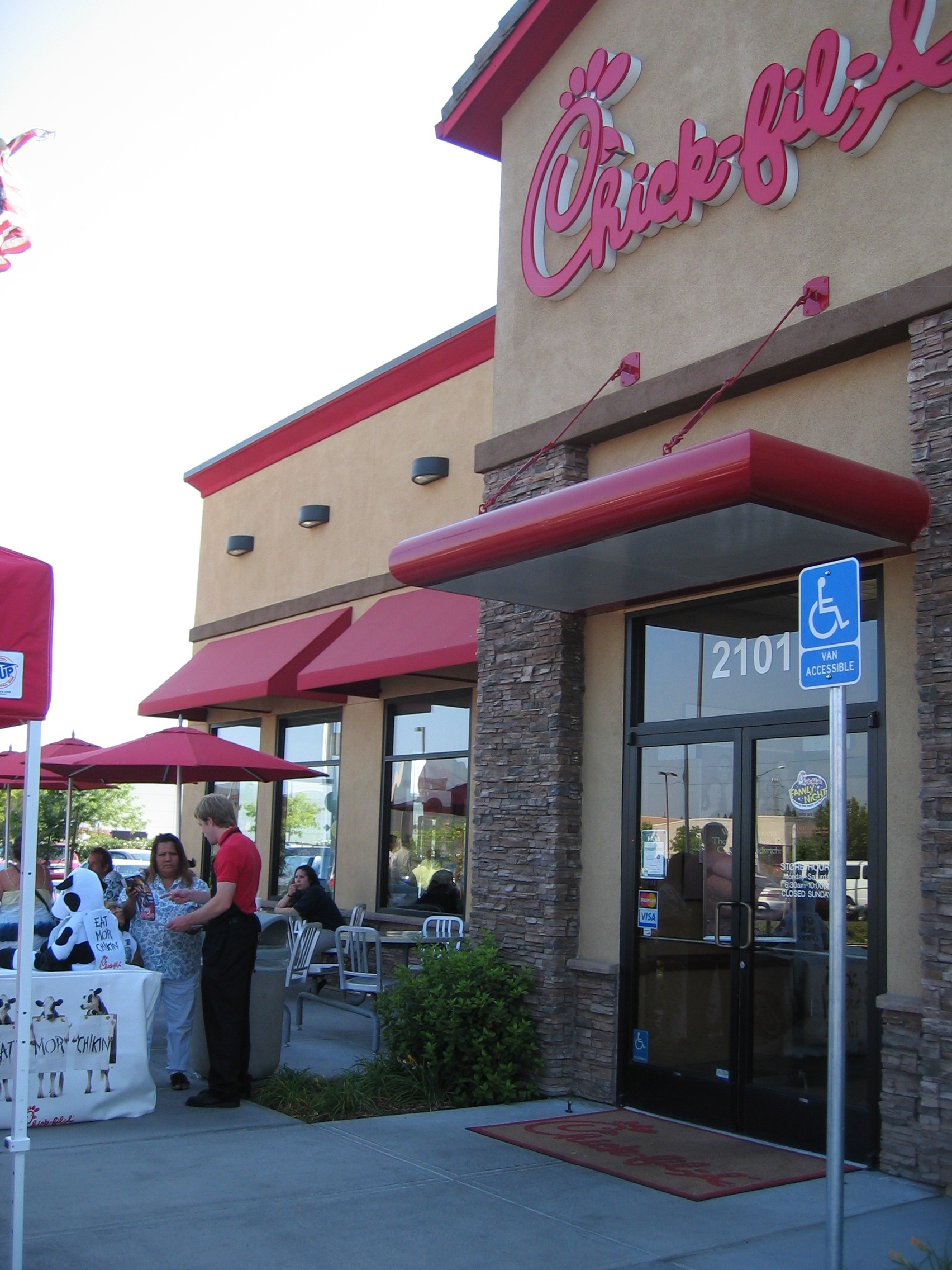 ---
Family Fun Night: October 28th Halloween Theme
Toy Fusion helped donate prizes for the Halloween themed "Family Fun Night" on Tuesday October 28th. Many kids came dressed as thier favorite characters for the costume contest. The judging was hard, as there was so many cool and adorable characters! Free bags of candy were handed out, everyone was a winner that night!
Check out this slide show below to see the fun event.
If you would like to save any of these pictures, Click on any picture above to go directly to the image.
Check this page for future "Family Fun Night" updates....
Toy Fusion has a great selection of vintage toys and pop culture collectibles, Click Here to check out our selection online.
Please visit our amazing Storefront, located at:
Toy Fusion
1908 El Camino Ave,
Sacramento, Ca 95815. (916) 565-2546
(between Ethan and Business 80.)
---